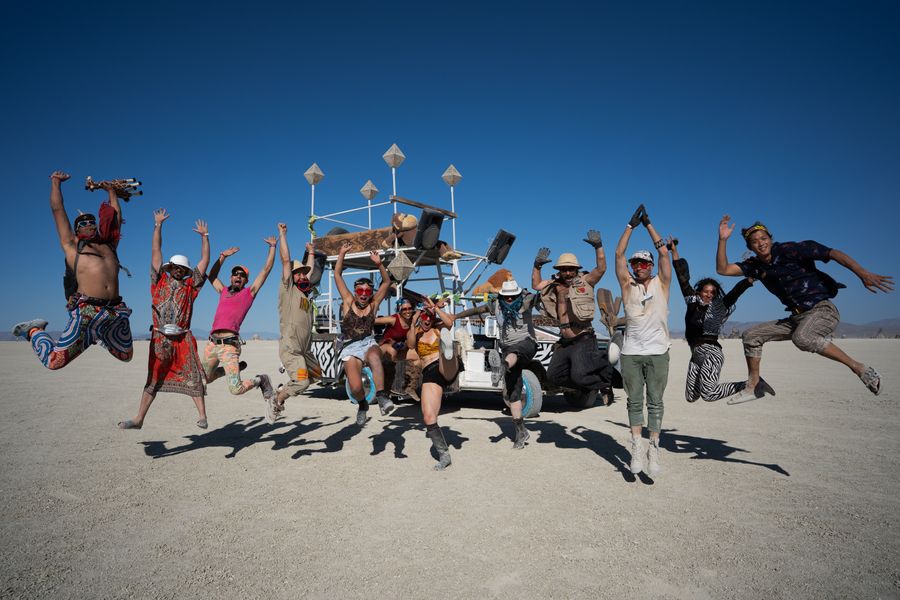 Sundowners is centered on creating liminal spaces to celebrate the multicultural art, music, dance, and hospitality that African traditions and speakeasies bring to the world.
We strive for a holistic offering through our shebeen speakeasy and safari-theme art car. The deep artistry, meaning, and humanity of African-based music is our creative North Star.

We flavor our experience through Afrofuturism, imagining a positive, inclusive future through speculative art and technology, representing the diverse background and skills of our community.
BURNING MAN 2023
ADDRESS
4:45 & Grootslang
INSTAGRAM
EMAIL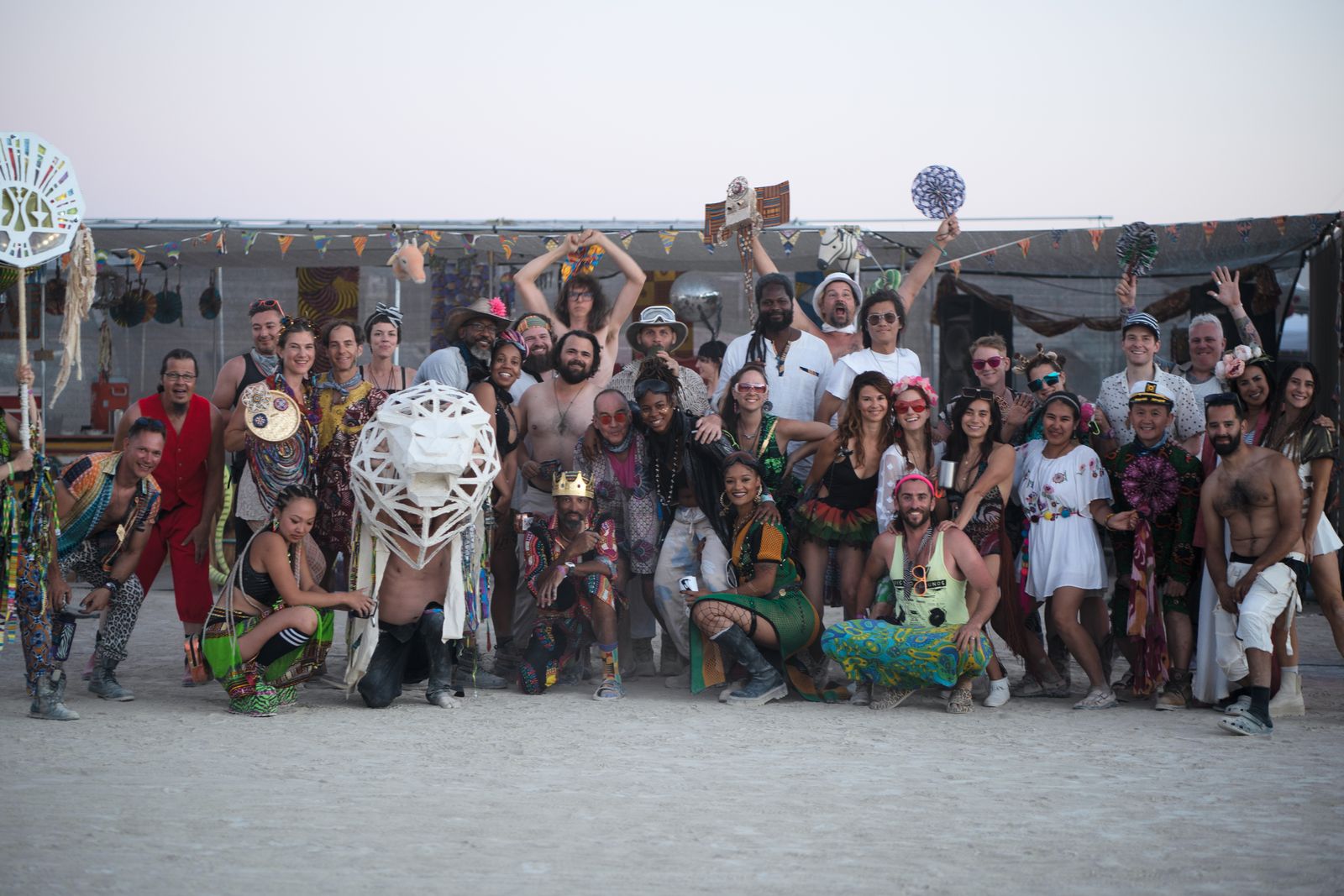 Our veteran, multi-continental crew offers an experience, interactivity, and vibe that is distinct from anything in Black Rock.
At every step, we strive to share the wonder and appreciation for one of the most special places on the planet, much like Burning Man itself.
Our mission is to challenge nationalism through our unique expression of diversity.
We are an African-diaspora inspired art collective named after 'Sundowners' - a wonderful South African tradition of sharing stories, laughter, and libations at dusk.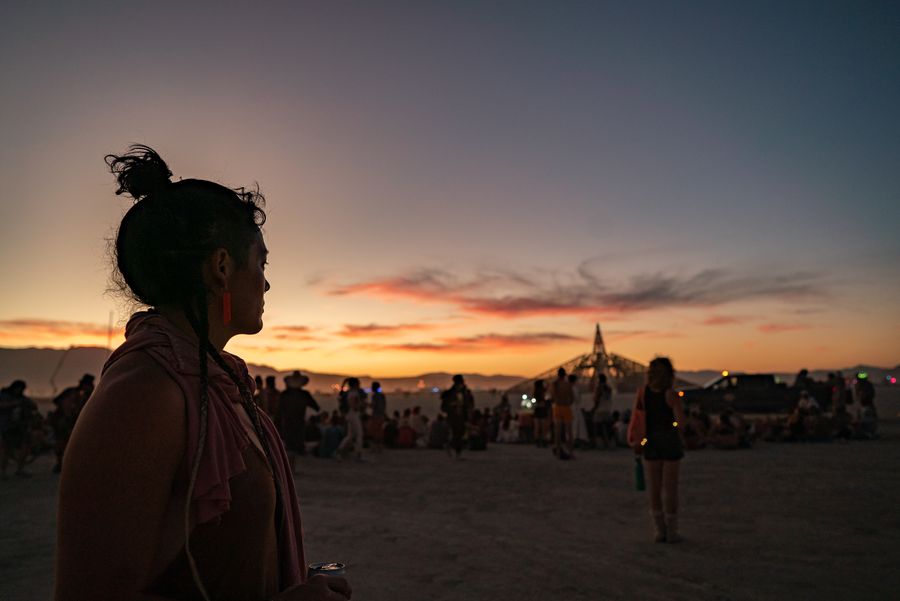 We feel Burning Man, as the world's largest temporary city, is a fitting ecosystem to explore a unique ethnographic heritage that has expressed itself across Africa, America, South America, and the Caribbean.
In 2017, a passionate crew of longtime Burning Man vets from across the globe traveled to South Africa and went on a life-changing wildlife safari.
On the Savannah, we would end each day with the country's lovely sunset social ceremony.

That same year, we dubbed ourselves Sundowners and created Rexan, a psychedelic safari-themed art car to bring this special cultural ritual to the Burning Man community and beyond.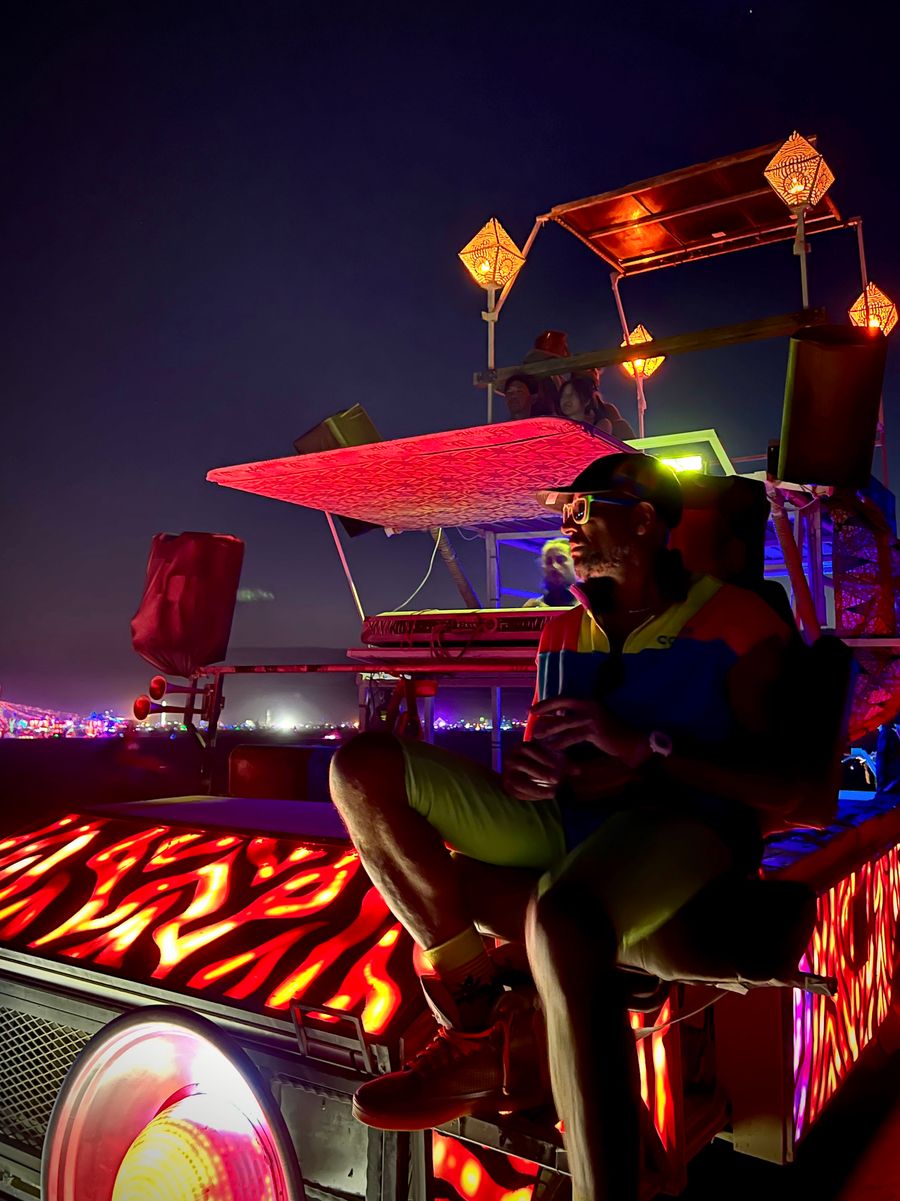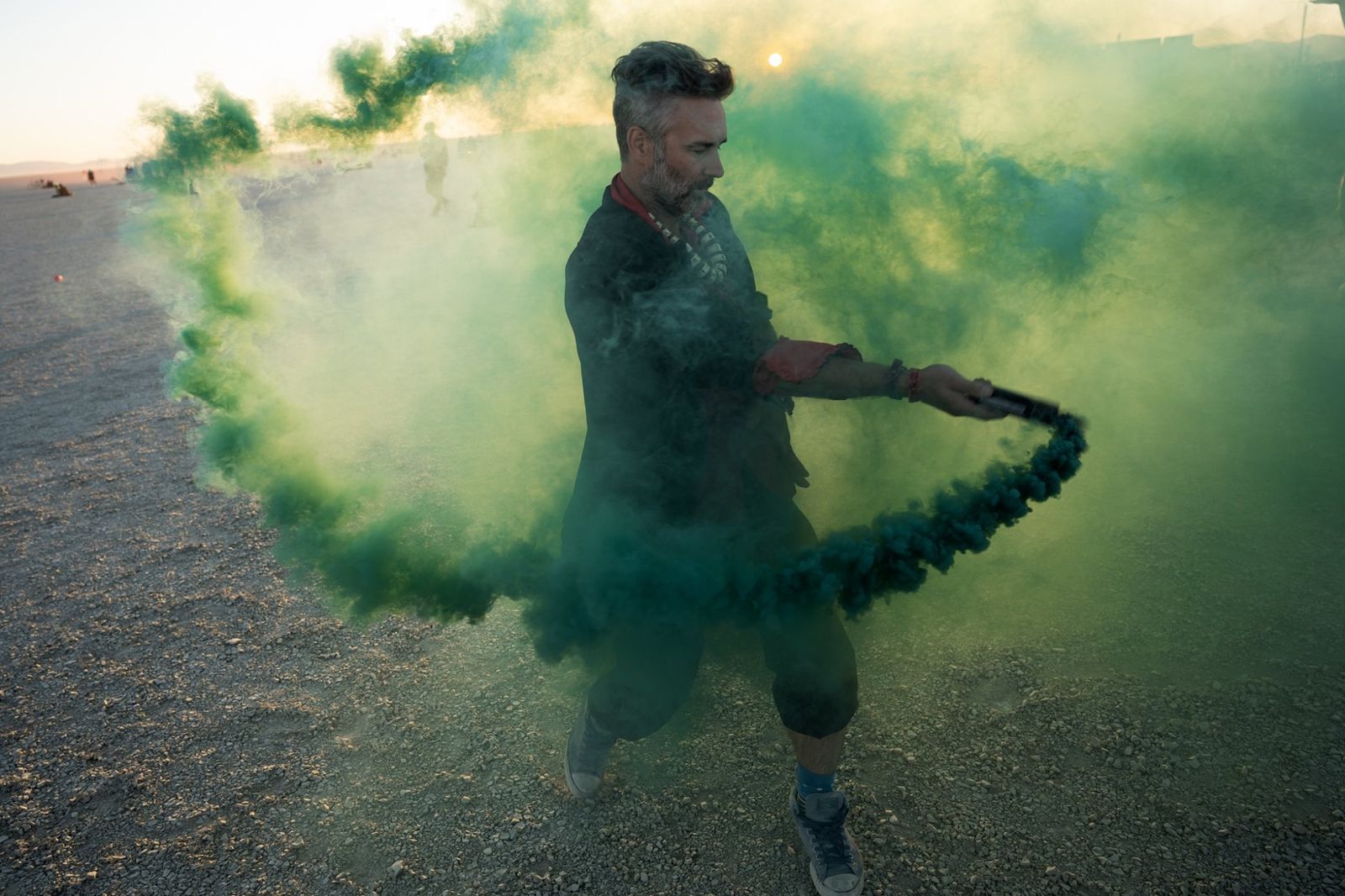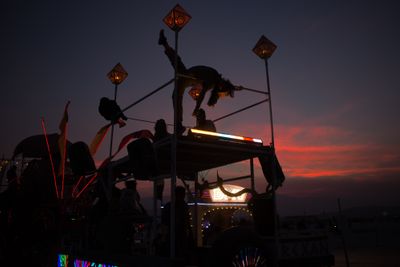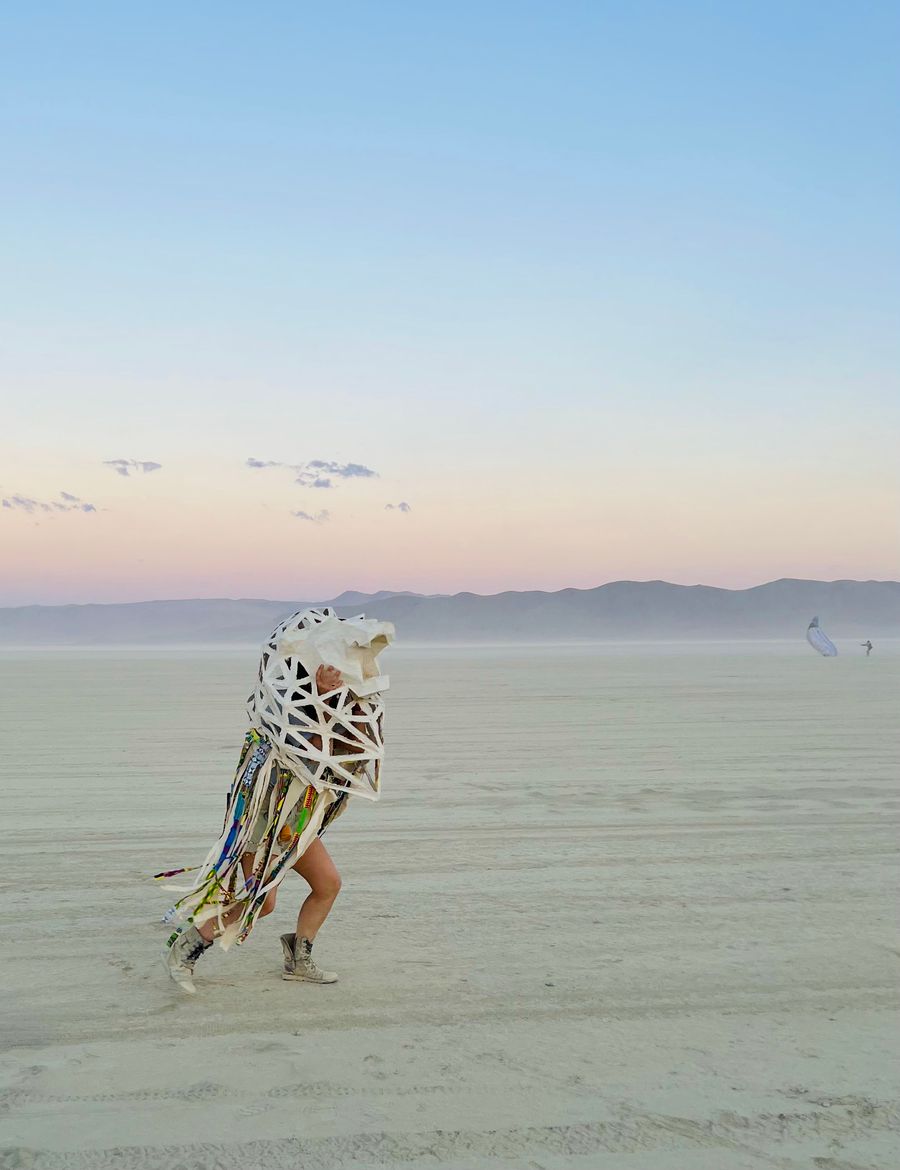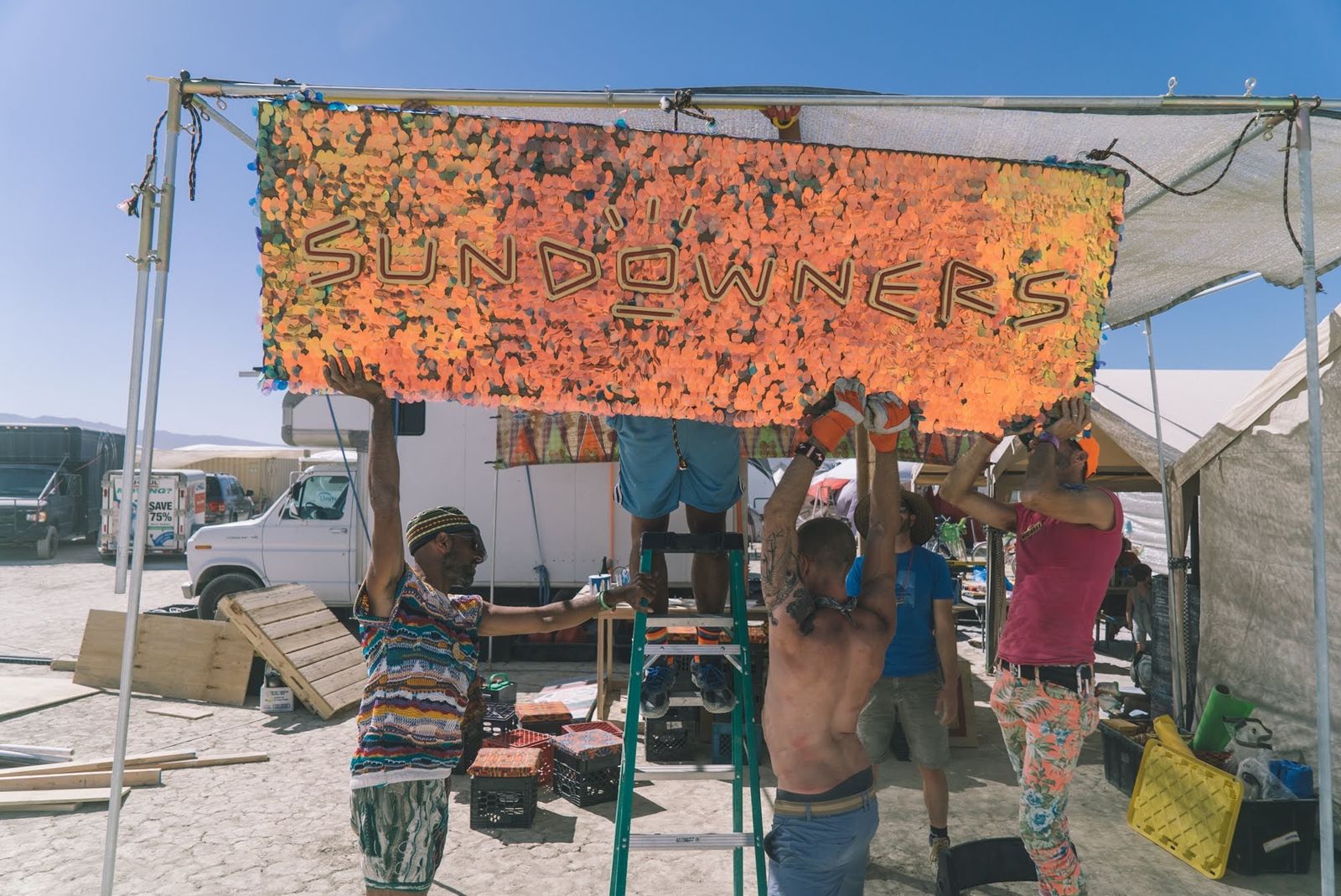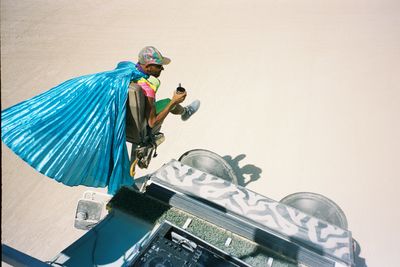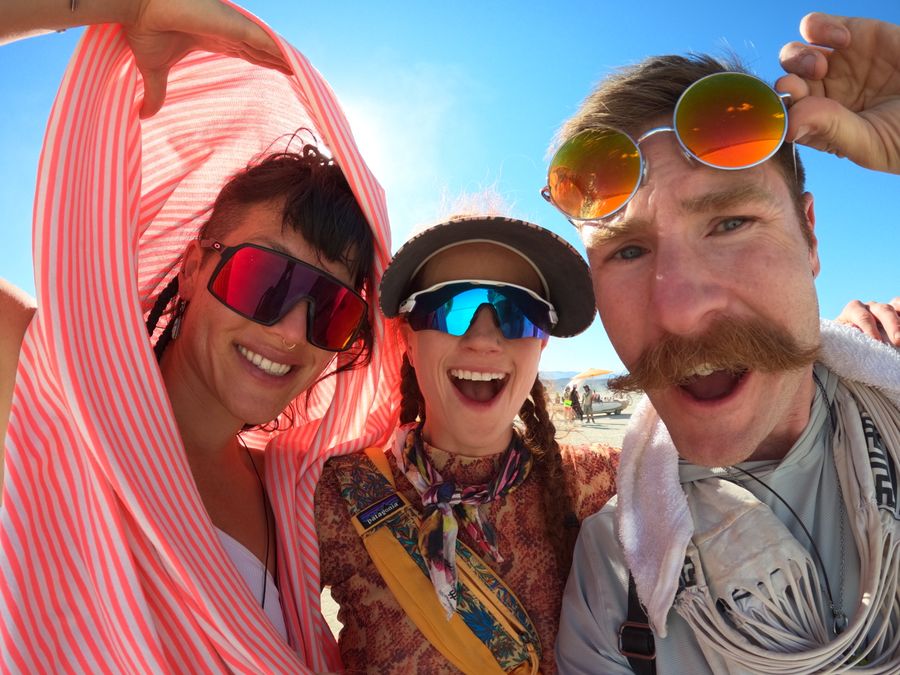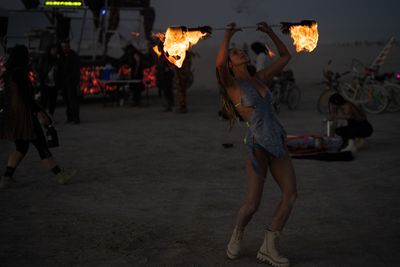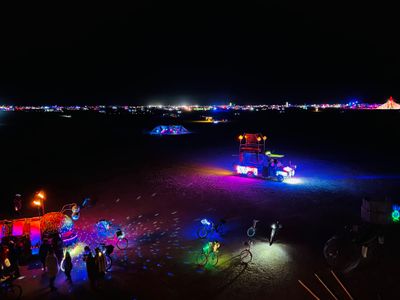 Collaborate with us if you would like to participate as a musician, DJ, dancer, artist or in any creative capacity.
At Black Rock City and year-round, our goal is to spread the Sundowners' vision through our flavor of African diaspora events, creative projects, and community involvement.

We would love to hear from you.

Email Us DJ Application Form